Gardening Resources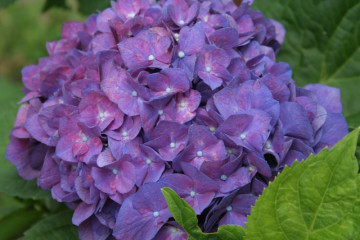 We are providing this page chock-filled with useful information for gardening enthusiasts like us! Do you have a favorite website resource that you would like to share with us? Please let us know by visiting our Contact Us page.
Five Ways to Get the Most Bang for Your Buck from a Small Garden
Effective Urban (or just limited space) Gardening Tips
Garden in an Environmentally Friendly Way by The National Wildlife Federation
How you maintain your garden or landscape can have important positive or negative effects on the health of the soil, air, water and vegetation that we all use!
Everything you wanted to know about Organic Food, What types of Organic Food can you grow, Planning and Preparation, Choosing the Right Soil and Fertilizers, Gardening Techniques, and more.
Gardening Tips Guide
Here are some gardening tips to help you start with you basic idea on how to garden.
Guardians of the Garden
A comprehensive DIY Pest Control in Garden resources.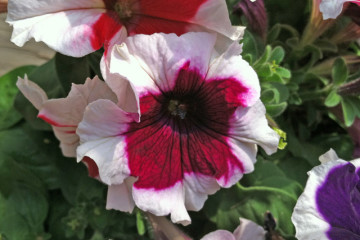 The Old Farmers' Almanac Full Moon Calendar

When is the next full moon? Here are the dates, times and names of upcoming full moons.
The Old Farmers' Almanac's Growing Guides
North America's most popular garden plants and provided "how to" gardening information to help you prepare, plant, and care for them.
Organic Gardening Tips
Learn & Grow: Spring Clean Up, Starting Seeds, Composting and Organic Gardening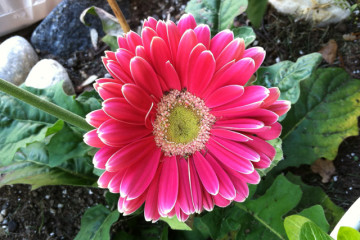 Rutgers-NJ Agricultural Experiment Station
Vegetable and Herb Gardening Fact Sheets & Bulletins
25 Ways to Conserve Water in the Home and Yard
Water conservation has become an essential practice in all regions, even in areas where water seems abundant.
Wildlife-Friendly Fertilizers by The National Wildlife Federation
Not all fertilizers are alike when it comes to environmental impact.
A comprehensive DIY Pest Control in Garden resource
Guardians Of The Garden – DIY Garden Pest Control Infographic
Gardening Resources
April 1, 2014